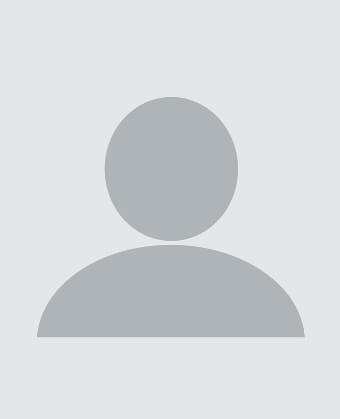 Otman Azher
A young and energetic entrepreneur loaded with the passion to build a society based on love and respect. Otman always keeps looking around for opportunities to participate in social activities.
Inspired by his instinct, he noticed many areas in our society that requires overhauling. He has choosen education and small businesses as his playground and determined to push them for getting ready to meet the standards of this era.
Currently, Otman is working on two projects in parallel. Both of the projects are related to such areas that make up a large part of society.
Education System : Otman always wanted to come up with solutions to help students, teachers, and parents to work together closely and build a well-educated society. One of the projects is an eLearning system that is aimed to be free for all and provide state of the art learning opportunities using the latest technologies.
LinkedPOS : A large part of the business community is comprised of small businesses and business individuals. Not everyone is reaping the real fruit of business. Some of them are struggling to survive while others are seeking to scale up. Otman realized that information technology can help them to solve their problems. LinkedPOS is the project aimed to help the business community.