Why LinkedPOS?
From your VAT and taxes to inventory and customer loyalty programs, managing the day to day of any business gets complicated quickly. You're the middle person, juggling the back office, warehouse, or stockroom with suppliers, the shop floor, store front, and customers. However you buy and sell your products, having a point of sales and inventory management software system can save a lot of stress, time, and money.

More than that, a combined inventory management system and point of sales software like LinkedPOS can help your business grow. How would you like to see, at the click of a button, your top selling products, purchases, expenses, etc. and know where you're making and losing money? Whether a small or large business, or a start up with little or no commerce experience, any business that involves stock management, B2B, and B2C communication and processes needs a smart, easy to use software system. Our software has been developed to help, not hinder, and built from a fundamental understanding of business management processes. LinkedPOS is here to aid businesses to save money, thrive, and be guided to new organizational heights.
Make your business flow and grow with LinkedPOS
Having a point of sales software system for your business that's both user friendly and works for you is not the easiest thing to find in today's minefield of options. LinkedPOS has been designed to help your business flow, from the back end to the front. This is a tool that brings together customer sales, stock purchasing, and inventory management systems, making the running of your business that much smoother!

One other thing - running a business at any level is an expensive game. Money can leak out before you've even had time to put any back in! You're a small business that's just starting out and you can't afford to pay yourself, let alone pay for a software system to help you manage it all! That is why LinkedPOS is a free point of sales system and inventory management software.
Discover more features of LinkedPOS
Click Here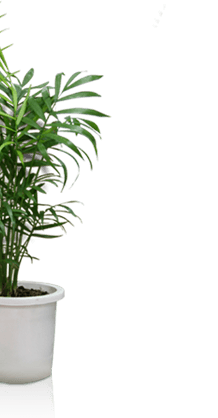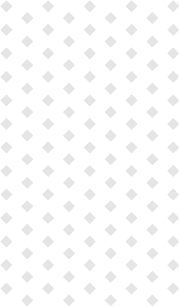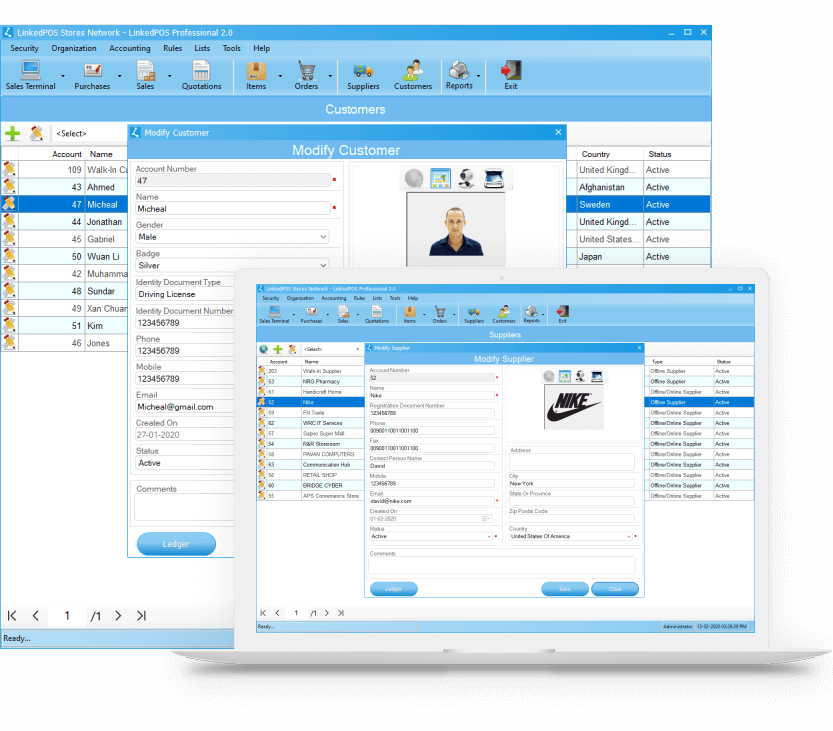 LinkedPOS your business and the environment
Whether you are an online or customer facing business, your presence has an impact on the environment. Paperless management is by no means a new concept, but it should be a long term goal for any business.
Not only has LinkedPOS been created to ease the flow of the working day, but using our paperless management systems is one small step to lessen your company's carbon footprint. This leads to one giant leap in taking the management of your sales and purchasing processes to a new level. Not only are we helping you save our world's eco systems, but saving your business time, money, and energy.
No more need for a degree in Excel to generate your weekly sales reports, cash flow statements, and purchases. Neither do you have to print them out in order to see and understand them in all their colourful splendour! LinkedPOS provides the user with a plethora of ergonomic options to create the right point of sales system for your business. It generates easy-to-use and sharable reports within its combined inventory management software.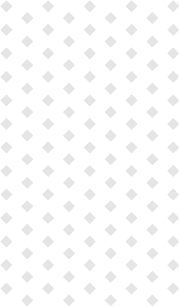 A Premium POS Solution Without The Premium Price Tag
If you are a one-person-show, a very small business, or just starting out, our free software download may be just the right system for you. LinkedPOS offers the simple basics to get your business organized. However, businesses grow; with growth comes the need for more management systems and solutions. That's why we offer more: more packages at affordable prices, packages containing all the basic features, plus the ability to run loyalty programmes, combo deals, and give discount rates to your clientele. Not only will you be able to offer your suppliers and customers better services, but you'll benefit from free email support from our development team and free software updates.
Eligible for Referral Bonuses
Multiple Languages
Single Location
Single Computer
VAT/GST Ready
Unlimited Items
Online Orders
Free Email Support (Ordinary)
Free Updates (Lifetime)
$299 One Time
Professional
Eligible for Referral Bonuses
Multiple Languages
Single Location
Multiple Computers
Single Back Office
Multiple Sales Terminal
VAT/GST Ready
Unlimited Items
Online Orders
Combo Deals
Loyalty Program
Discount Coupons
Email Support (First Year Free)
Free Updates (Lifetime)
Eligible for Referral Bonuses
Multiple Languages
Multiple Locations
Multiple Computers
Multiple Back Office
Multiple Sales Terminal
VAT/GST Ready
Unlimited Items
Online Orders
Combo Deals
Loyalty Program
Discount Coupons
Email/Phone Support
Free Updates (Lifetime)